A DiscGolfPark in Finland named one of world's top 5 courses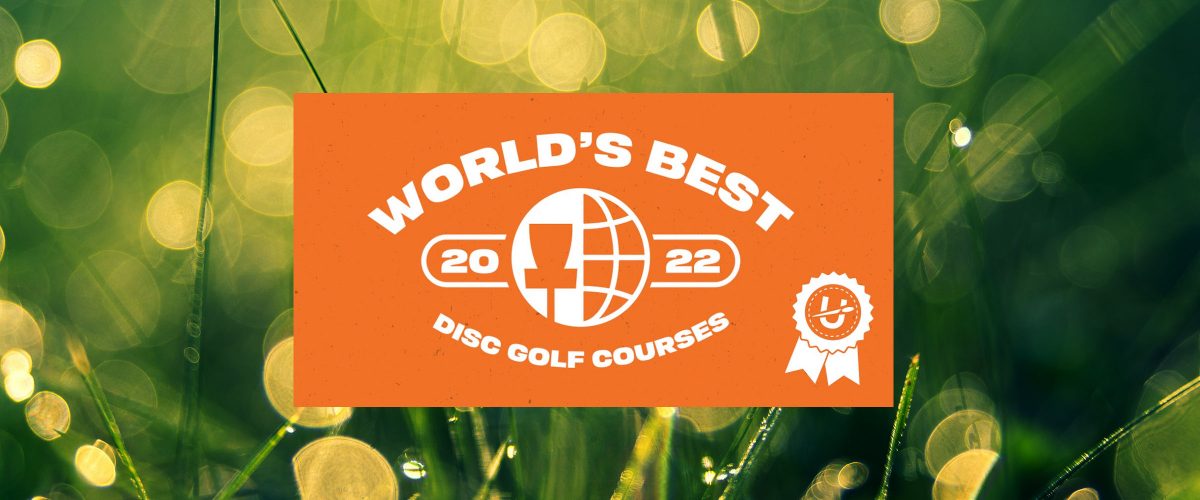 It's official! Out of over 13,000 courses on the planet, one of the top five places to play disc golf  is a DiscGolfPark in the small city of Heinola, Finland: Kippasuo Pro.

The designation comes from the UDisc app, which has the largest disc golf course directory in the world. UDisc annually updates rankings of the World's Best Disc Golf Courses based on ratings from disc golfers with its app, and Kippasuo Pro made a huge jump from #77 in 2021 to #5 in 2022.

Kippasuo Pro DiscGolfPark is the first Finnish course to reach the top 10 of the World's Best Disc Golf Courses.


How did Kippasuo Pro DiscGolfPark get so good?
There has never been a shortage of effort or love behind Kippasuo Pro. The local group who manages and maintains the track, Lords of Disc Golf, started building it in the early 2000s when their oldest members were just teenagers. They've put their hearts and souls into constantly improving the course as much as possible ever since.

But a fairly recent development helped catapult the course into the ranks of the world's best.

Just a few years ago, what's now called Kippasuo Pro was just Kippasuo, and its design included a wide mix of holes – some more appropriate for beginners and some meant for more skilled players.

That changed when two adjacent DiscGolfParks were built and Heinola DiscGolfPark World was born.

The DiscGolfPark World is a concept where one property is home to three separate DiscGolfParks: one for very young players, one for beginner and recreational players, and one for skilled players. At Heinola DiscGolfPark World, those courses are, respectively, Kippasuo Kids, Kippasuo Am, and Kippasuo Pro.
Once there were two other tracks catering to young and beginner players, Kippasuo Pro was redesigned to provide a more uniformly challenging and exciting experience for disc golfers with well-developed skills. Though most of the redesign was done by members of Lords of Disc Golf, DiscGolfPark designer Pasi Koivu – who grew up in Heinola – acted as a consultant, providing advice to the group based on his experience from designing roughly 150 courses.

Kippasuo Pro's rapid rise in the rankings of the World's Best Disc Golf Courses suggests that players are loving the changes and also points to a few of the benefits of the DiscGolfPark World concept.
How it feels to create one of the world's best disc golf courses
The chairman of Lords of Disc Golf is Jere Pohjankoski, and he has been involved with Kippasuo Pro since the beginning. He couldn't be more ecstatic about the course's new, official status as one of the best disc golf courses on Earth.

"When I first learned that Kippasuo Pro would be top 10 in 2022 out of all the courses in the world I felt a lot of different emotions…my mind was just blown away!" Pohjankoski said. "This is our dream come true because we have built this course up to be one of the best in the world for over 15 years. It's amazing!"
And we couldn't be prouder that Pohjankoski believes his club's cooperation with DiscGolfPark has helped Kippasuo Pro reach the heights it's at today.
"DiscGolfPark has been a great support for our 'small project' at Heinola Kippasuo, and they have taken really good care of us," Pohjankoski said. "They provided us targets, signs in all sizes, and all the other essential supplies at the quality needed to build a world class disc golf course complex. They also offered us designing services, and I have to say that their designers know what they're doing. I highly recommend Pasi Koivu as an elite level disc golf designer."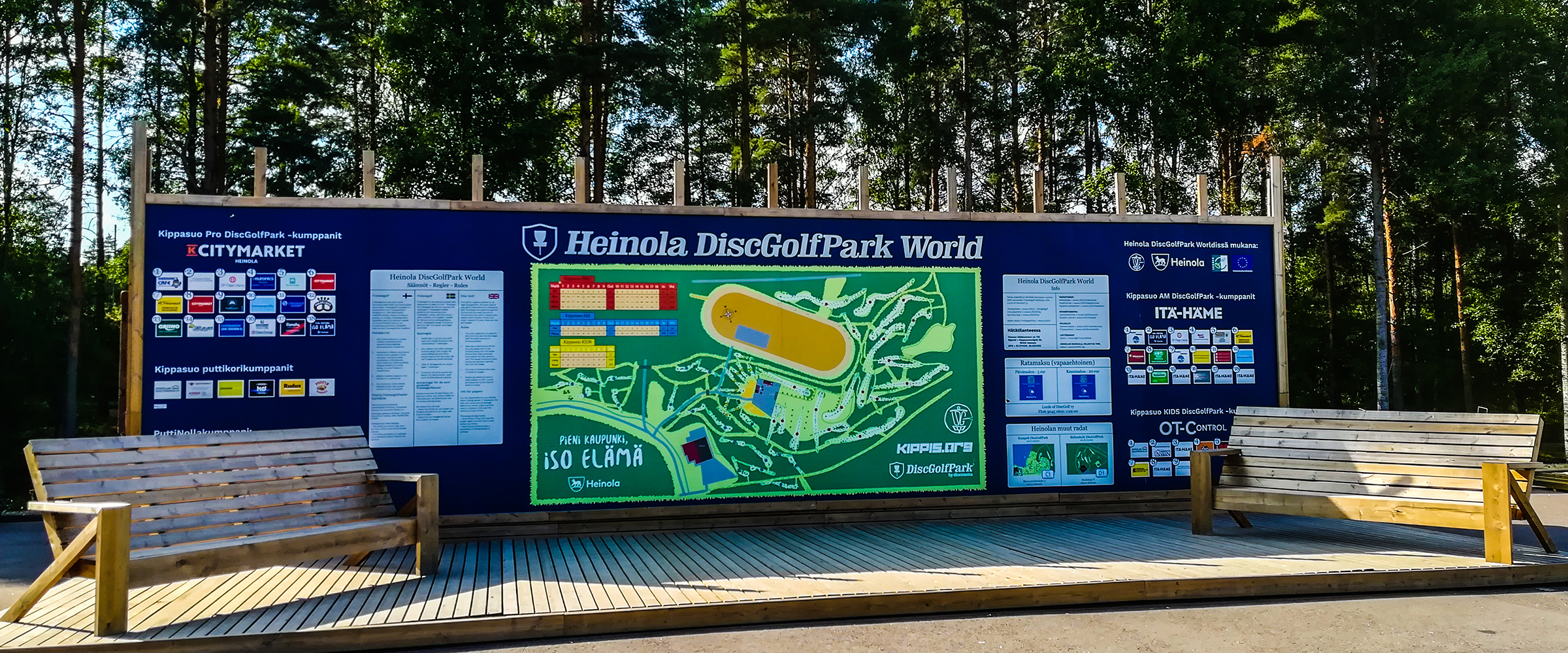 Learn more about Kippasuo Pro
If you'd like to learn more about the course's history, what it's like to play, and why it made the top five of the world's best disc golf courses, you can read UDisc's feature piece on Kippasuo Pro DiscGolfPark or visit the course's website, kippis.org.