DiscGolfPark World

The DiscGolfPark World Concept
The DiscGolfPark World concept consists of multiple courses designed for different types of players. The range varies from a beginner friendly course to a competition level course. We recommend a MultiGolfPark with short fairways as the beginner option. DiscGolfPark World is designed for resorts. For example, ski resorts can add a new revenue stream for summertime.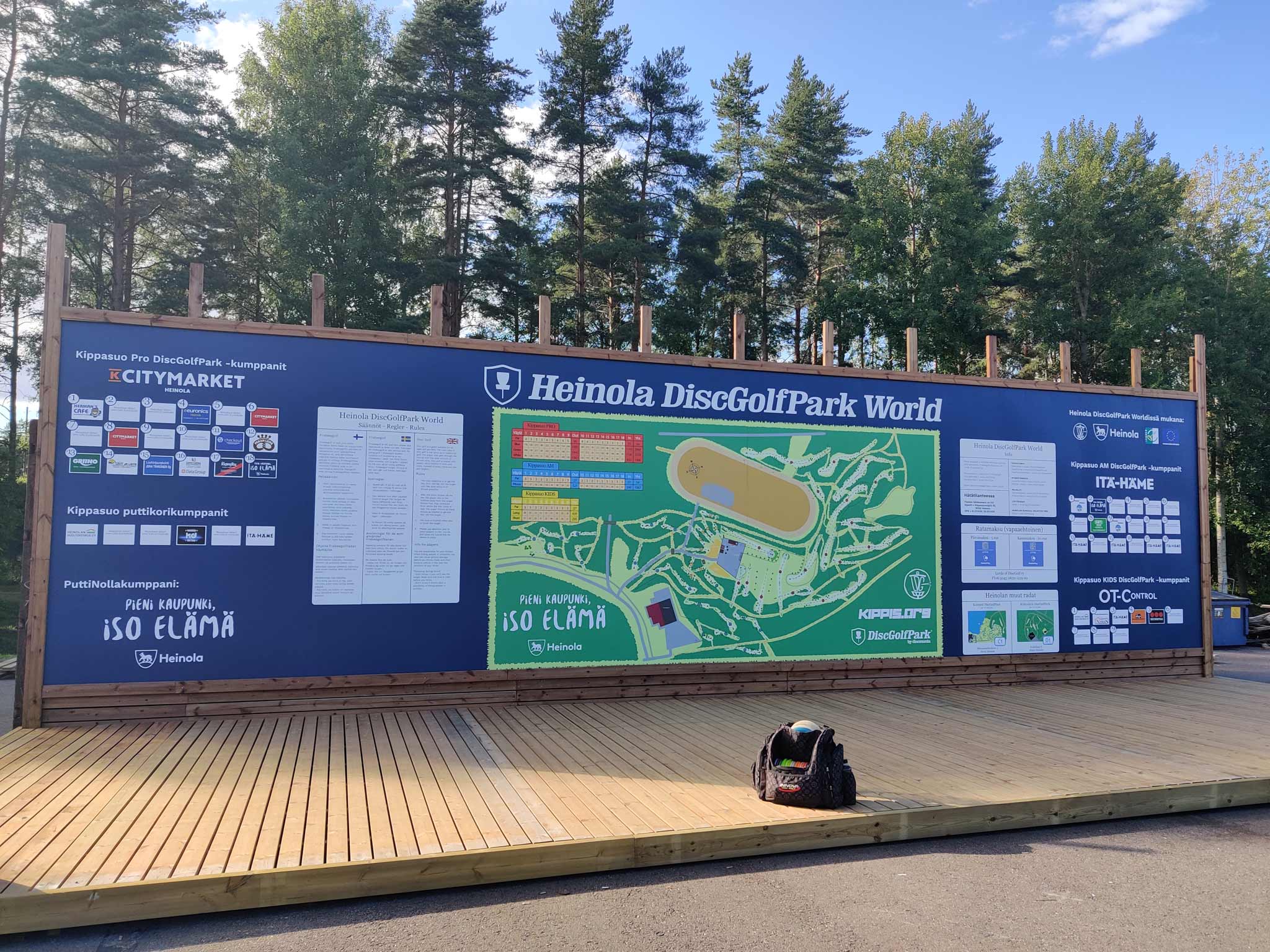 Heinola DiscGolfPark World
Heinola DiscGolfPark World is the largest disc golf center in Finland. Watch the video below and see how a local club managed to create this massive disc golf destination in a small Finnish city.
Contact Us