Building with a Plan Leads to Success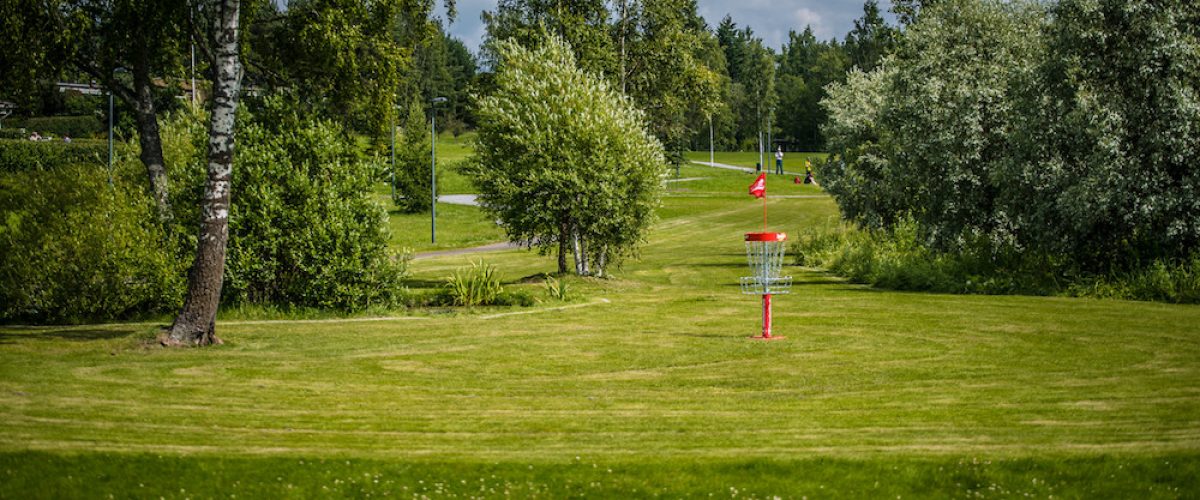 They say that Rome wasn't built in a day. A quality disc golf course isn't either. If you've explored disc golf courses in your area, and felt as if things could be better, it was probably due to a lack of planning from start to finish.
You want to do things right and DiscGolfPark can help you get there. Combined with your knowledge of the community and our disc golf experience, we can produce a high quality disc golf course that people will love for years to come.
Initial Research
When getting started with designing a new disc golf course you first need to research what kind of course is best for everyone involved. If you already have championship level course in the area, you might want to do something different. If all you have are beginner friendly courses and there is a demand for a top level course, then we can explore that option.
Don't forget to talk to the local disc golf population. Find out what they want to see. You can't promise anything at this point, but the more data you can gather, the better off you'll be in the end.
No matter what, focus on the intended target. Is it disc golfers or the general public? Both? If so, you might opt for a couple nine-hole loops. The first nine holes are a little shorter and beginner friendly and the back nine it opens up and is more challenging. Finding the balance can be difficult, but we have the keys to success.
Marathon, Not a Sprint
From our first conversation to final installation, you might be facing a minimum timeline of 6-12 months. You want to do this right. A rushed course will always look and play like a rushed course.
We know that master plans with the local park district are common in larger communities. We have worked with them on many occasions and have always produced a quality product everyone is happy about. In smaller communities it is not uncommon to have an easier path to completion. Regardless of the size of the course or the size of your community, you get the same championship level treatment from DiscGolfPark.
Teaming up with a professional course designer like DiscGolfPark will help you get the approval you need tokeep that timeline moving. A DiscGolfPark course designer adds credibility, experience, and knowledge to a project that should be an appealing site to most park districts.