Central Europeans want more disc golf – DiscGolfPark commits to helping them get it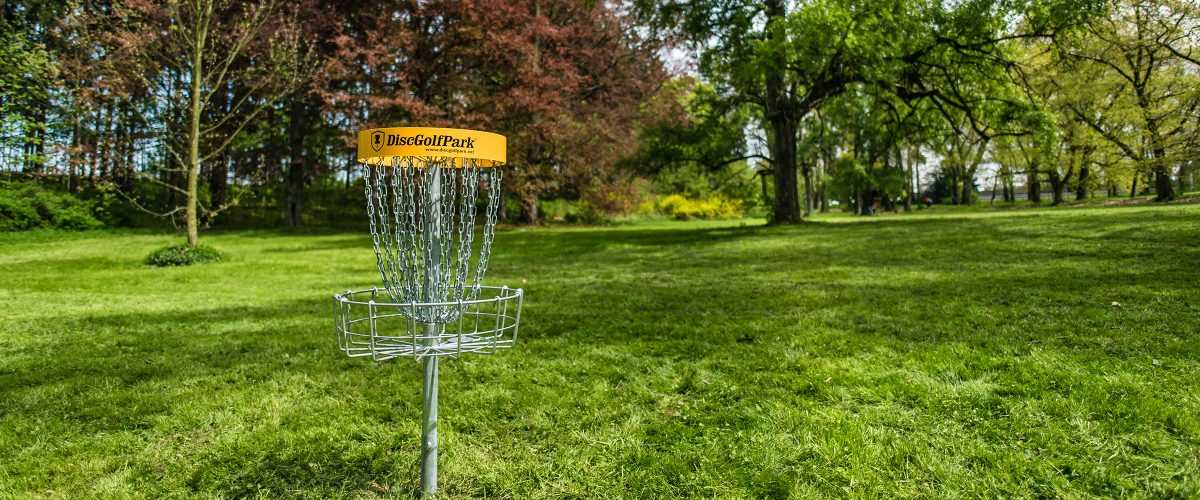 Across Northern Europe, access to disc golf is a given almost anywhere you live. All of the top five countries in disc golf courses per capita are in that part of the world. Thanks to the wide availability of courses there, the region has seen a recent boom in people of all ages getting outdoors and enjoying the healthy recreation disc golf provides.
However, though Central Europe has also experienced huge growth in the sport's popularity, the number of courses within it have ticked up at a snail's pace. The one exception is Czechia, where proDiscgolf.cz worked with us here at DiscGolfPark to explode Czech course numbers from a handful to well over 100 in recent years.
We want to spark that same trend across more Central European countries, and we've recently taken an important step in that direction. Last year we brought on German Dominik Stampfer as our Key Account Manager for Germany, Austria, and Switzerland. Along with a background in international sales and building up business networks in developing markets, Stampfer is a former Open and Junior German Disc Golf Champion who continues to compete at the highest levels in Germany and throughout Europe.
We talked with Stampfer to learn more about why he wants to support disc golf's growth and how he plans to help more Central Europeans have safe, high-quality DiscGolfParks near their homes.

Why does Central Europe need more disc golf?
Disc golf occupies a rare space in the sports world in that it's interesting and welcoming to people of various ages, physical abilities, and income levels.
You'll get exercise playing your way through a disc golf course. However, you don't need speed and years of training to truly enjoy it like you do for soccer, handball, or many other popular team sports in Europe.
Individual activities like cycling or jogging also allow people to start at almost any age and grow at their own pace, but they lack the thrill of success that happens each time your disc goes in a basket. In other words, racing against a clock or simply doing something for the sake of fitness doesn't motivate quite as many people as successfully playing a game with set rules and a tangible goal.
Along with these plusses, disc golf is a very inexpensive hobby if you have a course nearby. When you start out, you only need a single disc that costs around €15-€20 (which you could possibly use your entire life), and most courses are free. When they aren't, the price is often about the same as a round of mini-golf. Compared to traditional golf where people often pay €50 or more per round and have to buy clubs and replace balls, disc golf is a steal.
As a longtime disc golfer, Stampfer has experienced and seen countless examples of the many great ways disc golf has affected people's lives. And when he explains the advantages to potential customers, their interest is almost always piqued.
"In 90% of the cases, people are pretty excited because it's something completely new to them," Stampfer said. "And in nearly every case, they see lots of benefits for their municipality."
Those benefits include increased access to healthy physical activity and low-cost outdoor recreation for all ages.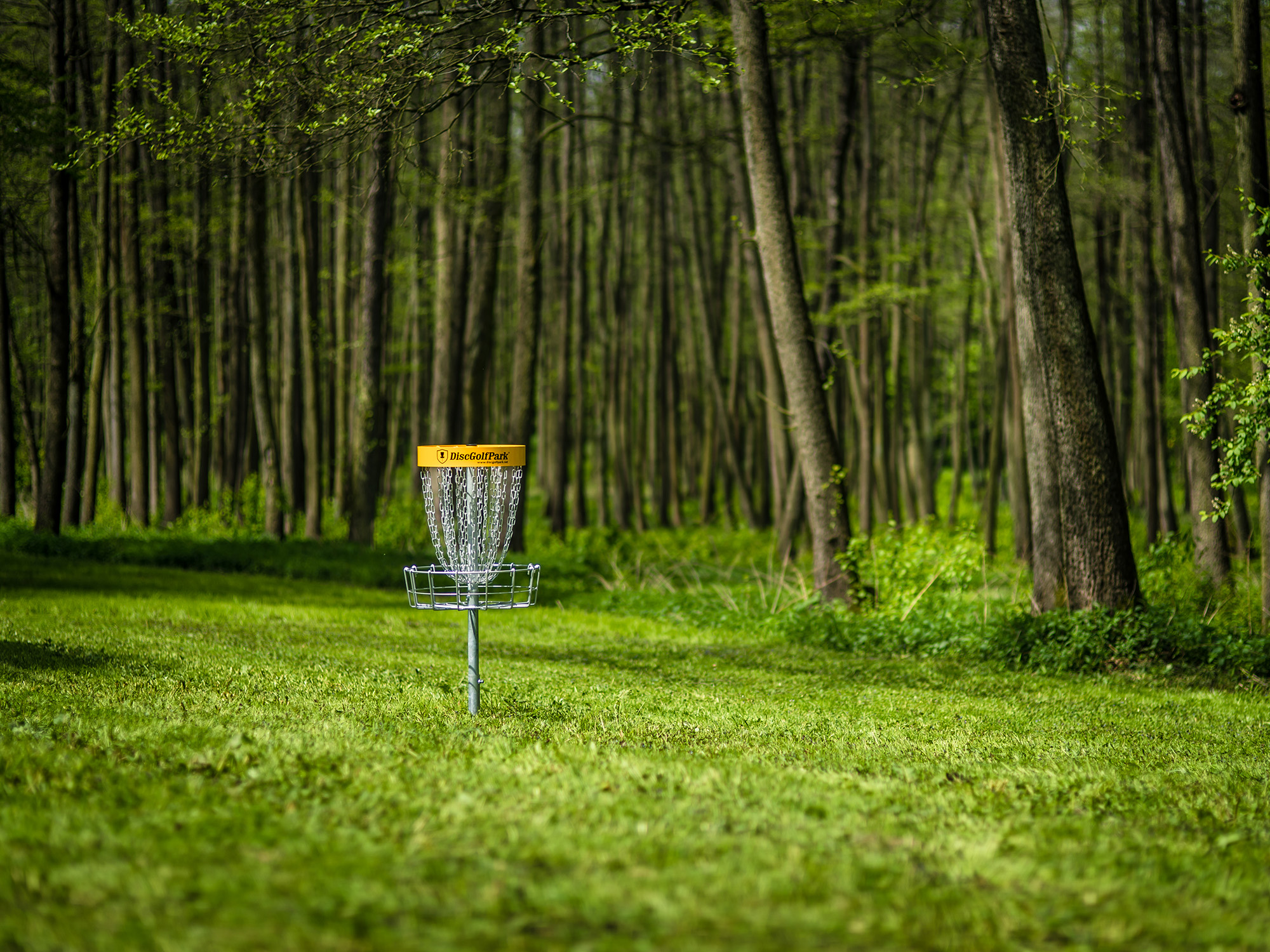 The keys to growing disc golf in Central Europe
Though it's easy to convince local decision-makers that disc golf has potential, Stampfer said that getting approval and funding for courses is much harder, especially in his homeland.
"I think we can safely say that Germany is a bureaucratic country," Stampfer said.
But Stampfer believes his professional and personal backgrounds have prepared him to overcome such red tape.
"My former job was mainly development of new markets, especially sales development," Stampfer, who previously worked for a company that made medical devices, said. "It was figuring out how to introduce new products, how to get into new channels. So even though my professional background isn't in disc golf or sports, it's very solid when it comes to business development."
Whereas Stampfer formerly worked to open up markets outside of Europe, he's now doing business in countries where he can both literally and figuratively speak the right language.
"Cultural differences can be tough," Stampfer said. "It's not bad – it's just different. Now, talking to other German-speakers, it's a bit easier and a bit more relaxing."
Still, he isn't taking anything for granted and knows he'll need a focused strategy, creativity, and patience to create momentum for disc golf course building in Central Europe. Two of his main goals right now are figuring out why past efforts to make disc golf big in his region didn't succeed and thinking of new approaches that will help him get the ball rolling.
"There have been a lot of people who wanted to build up disc golf courses in this part of the world, and for some reason it didn't work out," Stampfer said. "So we have to think about out-of-the-box solutions. Rather than reaching out directly to local governments, we could talk with tourism associations and city marketing organizations. But there are so many options, it's not completely clear yet what will work out best."
At this stage, Stampfer hopes to try out experiments based on his market research, see what produces the top results, and build from there.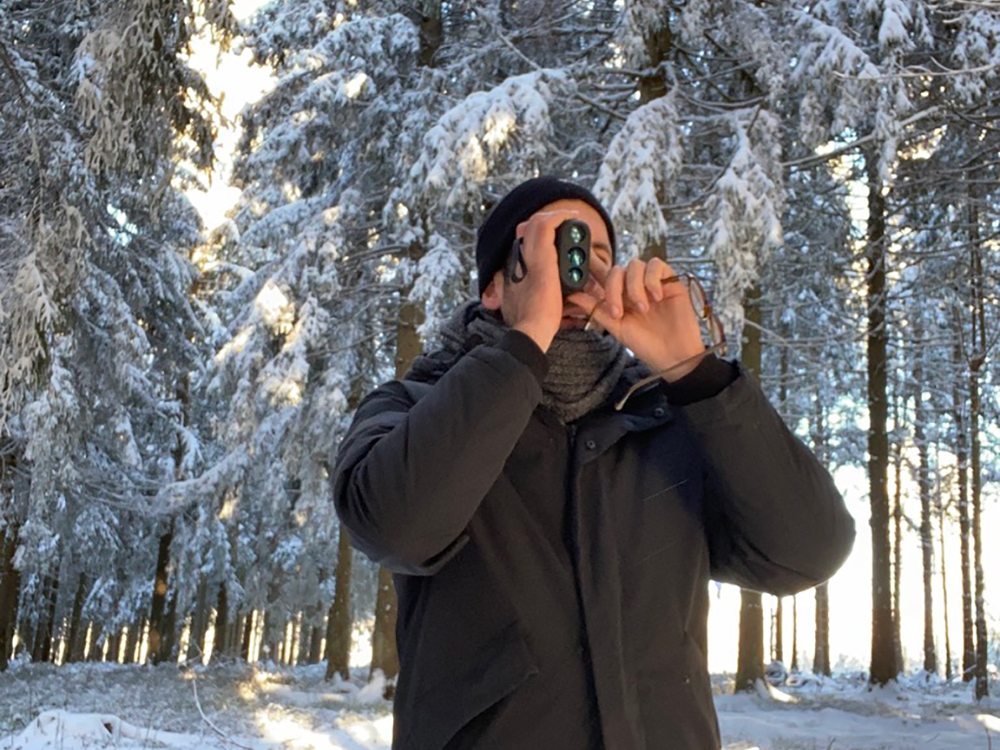 The biggest asset
Word has spread quickly within Central European disc golf circles about Stampfer's new role with DiscGolfPark. He's received a flurry of requests for help with projects across the region, which speaks both to the solid reputation of DiscGolfPark's courses and equipment as well as the hunger for growth in that part of the world – a hunger Stampfer shares.
"People have so much drive to help move the sport forward, and I joined this company to help move the sport forward," Stampfer said. "This is a match made in heaven, I think. When you find people working together on something who are both highly motivated, that's perfect."
Stampfer believes that mixing such local passion with strong strategy and the high quality, all-inclusive service DiscGolfPark provides can be a winning combination.
"My vision is that a place like Germany, which is one of the biggest countries in all of Europe, will have one of the top three disc golf scenes on the continent within five to ten years," Stampfer said. "But whether that will happen…well, we'll see."