Frisbee Meets Golf: DiscGolfPark at FSB Trade Fair 2023 in Cologne, Germany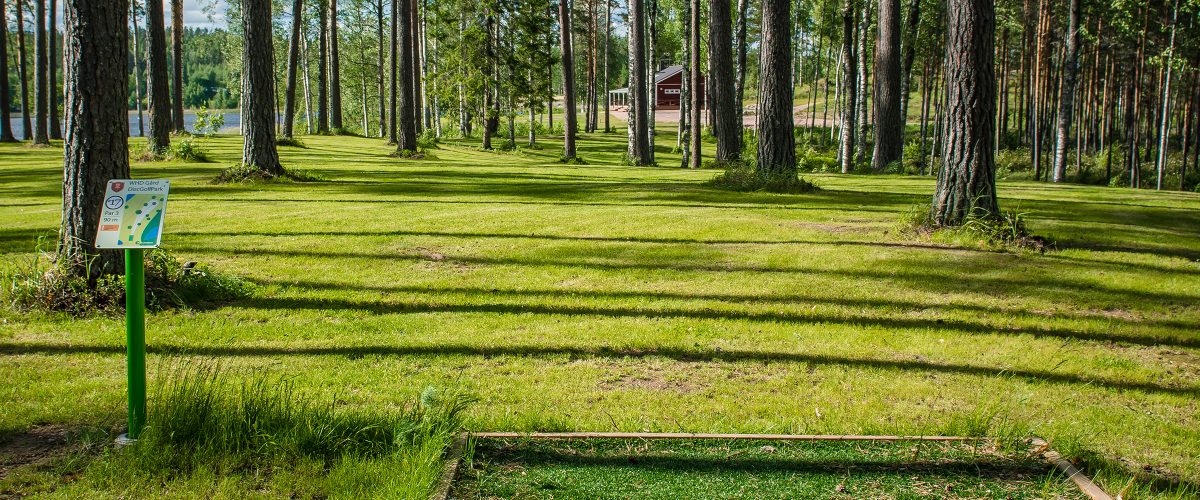 In the rapidly growing world of leisure and sports, there is an emerging sport that is capturing the attention of cities, municipalities, communities, leisure facilities, and private organizations. Disc Golf, one of the rising sports of our time, is winning the hearts of people worldwide, and DiscGolfPark is right in the midst of it!
DiscGolfPark, your expert in planning and constructing Disc Golf facilities, is showcasing itself at the FSB Trade Fair 2023 in Cologne this year. Our booth, F60 in Hall 10.1, will be the go-to spot for anyone seeking innovative solutions to transform their public or private space into a Disc Golf paradise.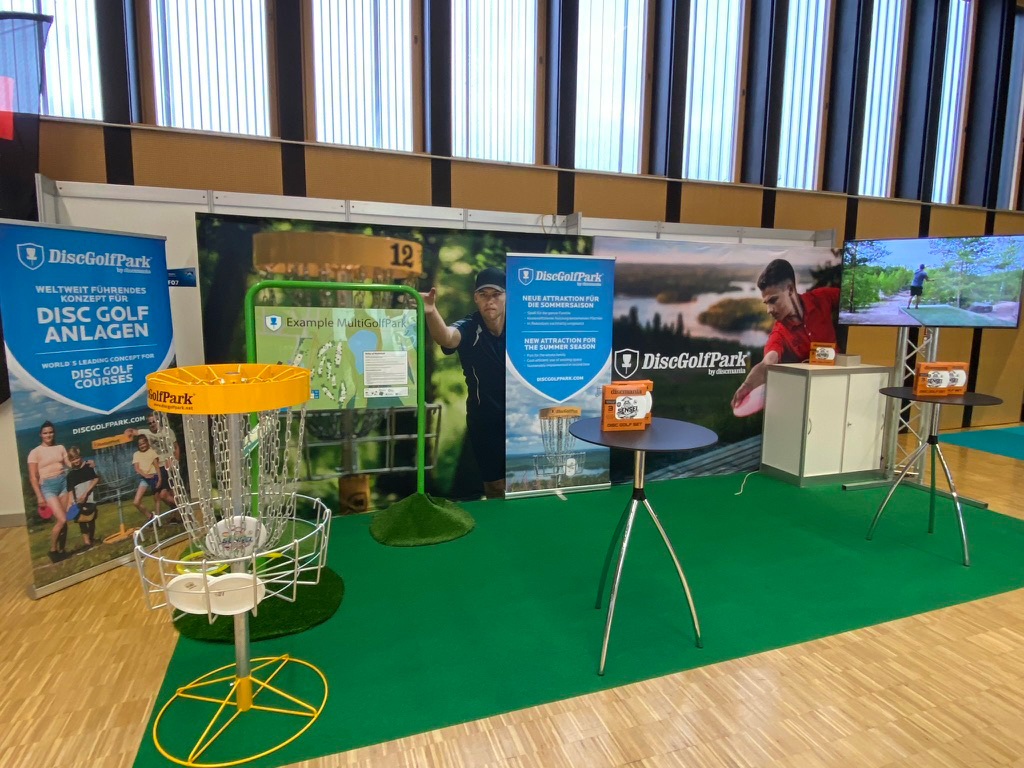 What is Disc Golf, and why is it so special? Disc Golf, also known as Frisbee Golf, is a sport that combines fun, precision, and community. Players throw Frisbees at specific targets, aiming to do so in as few throws as possible. What's wonderful is that Disc Golf can be played by people of all ages and fitness levels, promoting outdoor activity and building social connections.
Our Disc Golf facilities are designed to meet your specific needs, tailored to your community, leisure facility, or private organization. We understand the requirements of your target audience and create Disc Golf facilities that are not only exciting and challenging but also environmentally friendly and sustainable.
DiscGolfPark takes pride in being part of this rapidly growing and inclusive sports movement. Our facilities promote community and physical activity while being resource-efficient and environmentally friendly.
So, if you're looking for a unique way to enrich your community or organization and strengthen the sense of community, visit us at the FSB Trade Fair 2023.
We look forward to meeting you at the FSB Trade Fair and working together to find a solution for your leisure space.
You can download the FSB brochure here.
Your contact:
Juho Rantalaiho
juho.rantalaiho@spin18.com
Pasi Koivu
pasi.koivu@spin18.com